First-Annual Open Buddy Bass Tournament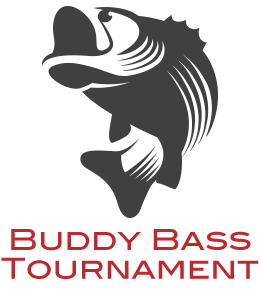 Tournament qualifies for Legend Boats' Advantage Program and Phoenix Boats' First Flight.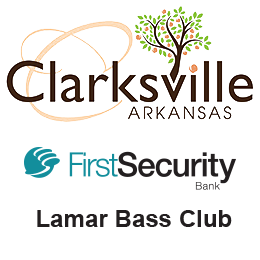 Visit the Clarksville Chamber Of Commerce
Saturday, May 27, 2017
Sign-In: 7:00 pm May 26 at Horizon Marine
Take Off: 7:00 am at East Ramp of Spadra Park
Weight-In: 3:00 pm at Spadra Park
Fee: $125 per boat (includes $10 for Big Bass)
Winnings: 80% Payback (20% goes to M.A.C. Industries and the River Valley Youth Bass Club)

Registration
Pre-Register by May 21, 2017 to be entered into an early-bird drawing. Click Here to download the registration form.
Rules
Fishing on Lake Dardanelle only
Participants responsible for paying their own launch fee
No bass weighed in under 14" (teams presenting a short fish at weigh-in will be disqualified)
Limit 5 fish per boat
Life jackets must be worn when big motor is running
Polygraph rule in effect
1 lb. deduction for each dead fish
Anyone reporting after 3:00 pm will be disqualified
All fish become property of Horizon Trike & Marine and will be released
Horizon Trike & Marine is not be responsible for accidents